Catherine's Dream Scheduled Events
COME MEET THE AUTHOR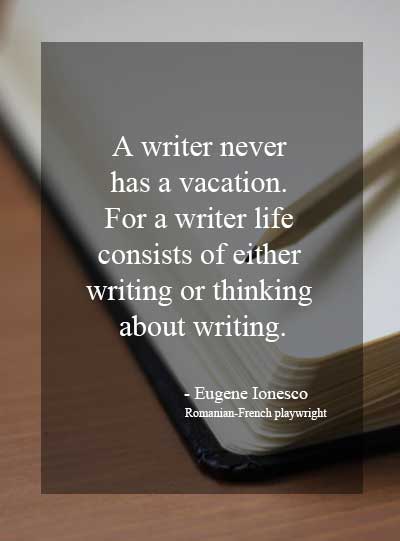 Scheduled Events
OCTOBER 2023
Saturday 14 — Saratoga Book Festival – Saratoga Book Festival Literary Marketplace – at the Saratoga Springs City Center, Saratoga, NY. Marketplace Hours: 10:00 AM – 2:00 PM. Featuring over 75 local authors, publishers, artisans and more! Open to the public free of charge to encourage people to come, browse, meet exhibitors and writers, and grab a coffee or bite to eat.
Sunday 22 — Author Panel Discussion – Syracuse Polish Home – 915 Park Ave, Syracuse, NY. 12:30 PM – 2:30 PM. Topic: The Strength of Polish Women. The program begins at 12:30 PM with an author meet and greet followed by a panel discussion with local authors Roxanne Bocyck, Gene Fisch, and Karen Walczyk Prescott. Refreshments served, bar available. Free admission.
NOVEMBER 2023
Saturday 5 — Syracuse Polish Home Annual Fall Craft Show Syracuse Polish Home – 915 Park Ave, Syracuse, NY. 10:00 AM – 4:00 PM. Come explore Polish themed Christmas items and gifts. The kitchen will be open for food and beverages for shoppers. Raffle items. Free admission.
Saturday 18 — Phoenix Christmas Vendor & Craft Fair Phoenix Fire Department, 457 Main St., Phoenix, NY 13135. 11:00 AM – 4:00 PM. Enjoy shopping, baked goods, raffles and more. Fundraiser for children's hospital Christmas gifts.
Tuesday 21 — Catherine's Dream Book Launch Day! Help celebrate the release of my debut novel 'Catherine's Dream' with Morgan James Publishing. More info coming soon!
Saturday 25 — The Wandering Wordsmiths Author Table at Sky Armory Night Market – 3:00 PM to 9:00 PM. 351 S Clinton St., Syracuse, NY. Annual shopping event hosted by SKY Armory that brings 70+ Central New York's artisans and makers together under one roof. Shoppers enjoy live music, food, and cocktails as they shop and browse the two 8,600 square foot ballrooms. Entry fee $5.00 FAQ
Sunday 26 — Small Business Greenhouse Craft Fair to Celebrate Small Business Saturday on Sunday. Lasnicki Landscaping & Nursery, 521 County Route 32, Hastings, NY, 13076. 10:00 AM – 3:00 PM. Shop, celebrate, and support small businesses and all they do for their communities.
Enter your email to get Chapters 1-3.